Poverty to Prosperity
Makin Group, where humanity, productivity, passion and environment work in harmony
SocialResponsibility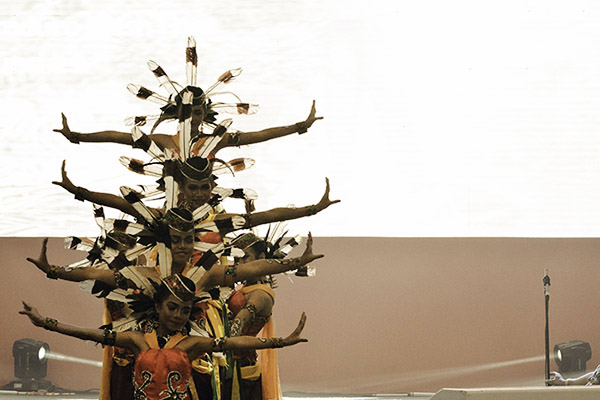 Environmental Stewardship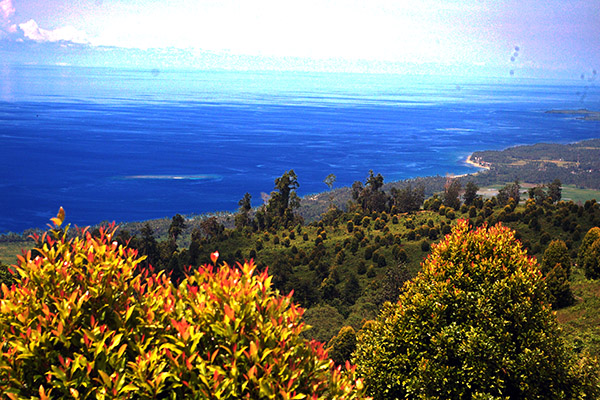 EconomicViability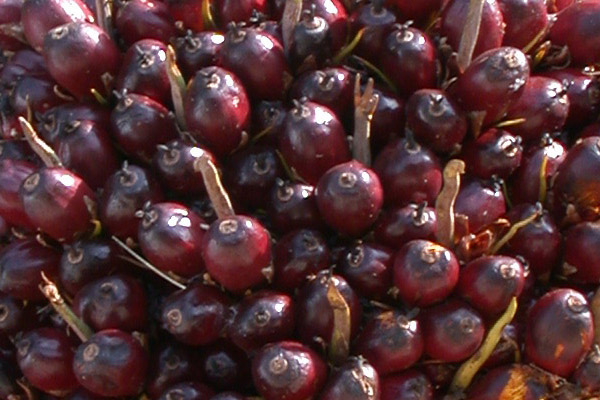 Commitment to Sustainability
PT. Matahari Kahuripan Indonesia (Makin Group) was founded with a dream to create a better life for the people. This sincere intent can be achieved by building sustainable business models that balance economic viability, environmental stewardship, and social responsibility. With the abundance of natural resources in Indonesia and its impact on many lives, we chose the field of natural resources utilization and management as our core business. We believe that through the foundation of our vision, mission and core values, we can drive responsible utilization of natural resources. We are committed to developing and operating sustainable plantations in pursuing our dream.
We implement a strict policy on keeping and preserving the environment with no deforestation, no burning, no peat land development, preserving High Conservation Value Forest area, and safe working environment
In 2011 the government of Indonesia implemented a new regulation requiring that every palm plantation company be certified by Indonesian Sustainable Palm Oil (ISPO) Committee. Makin Group is in progress to comply with this new regulation. The first two companies of Makin Group have passed the final audit and submitted their application, while the rest will follow to meet the criteria and standards set by ISPO. To strengthen our commitment to continuous sustainable development, we are working in partnership with Level Growth to assist us in developing best practice in building sustainable plantations.
Warning | Perhatian
Increasingly, there have been incidents to use Makin Group's name to fraudulently recruit people seeking employment. We hereby confirm that Makin Group never ask for any fee to candidates in the recruitment process.
» More
Berkenaan dengan meningkatnya berbagai kasus penipuan dalam bidang rekrutmen, dengan ini kami tegaskan bahwa Makin Group tidak pernah meminta biaya apapun kepada kandidat dalam proses rekrutmen.
» Lebih lanjut
Recent News
» More News